The products we have in stock: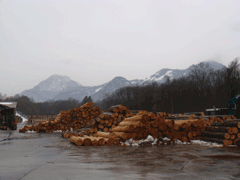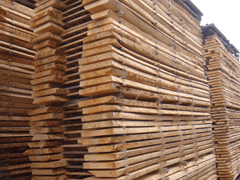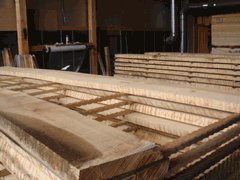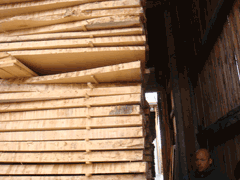 Number: 021B010510231
Name: White Beech AD of Rough Edged Lumber
Origin: Southern Germany
Specifications: See app. Table Water Ratio: See app. Table
Grade: A/B/C
Available Quantity: See app. Table
Supplementary Introduction:
Treatment: the logs over 35 cm were dried in the air for 6-10 months after the gang sawing.
Measurement: according to the European standard.
Quantity List of the Available Products: